February 26, 2021 | Frias Family
Unearthing the Spring Mountain District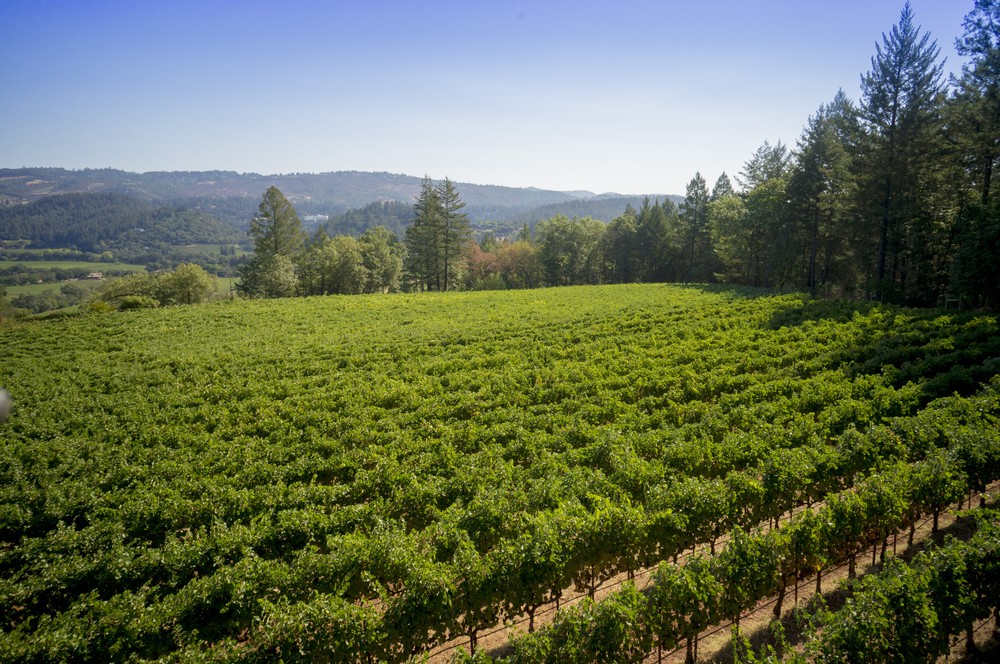 Located at a low point of the Mayacamas Mountain range on Napa Valley's western hillside lies the appellation known as the Spring Mountain District. Covering 8,600 acres, there you will find 1,000 acres planted to vineyards – 100 of those belonging to our family. The Spring Mountain District received its official designation as an American Viticultural Area (AVA) in 1993.
The Climate, Terroir, and Soil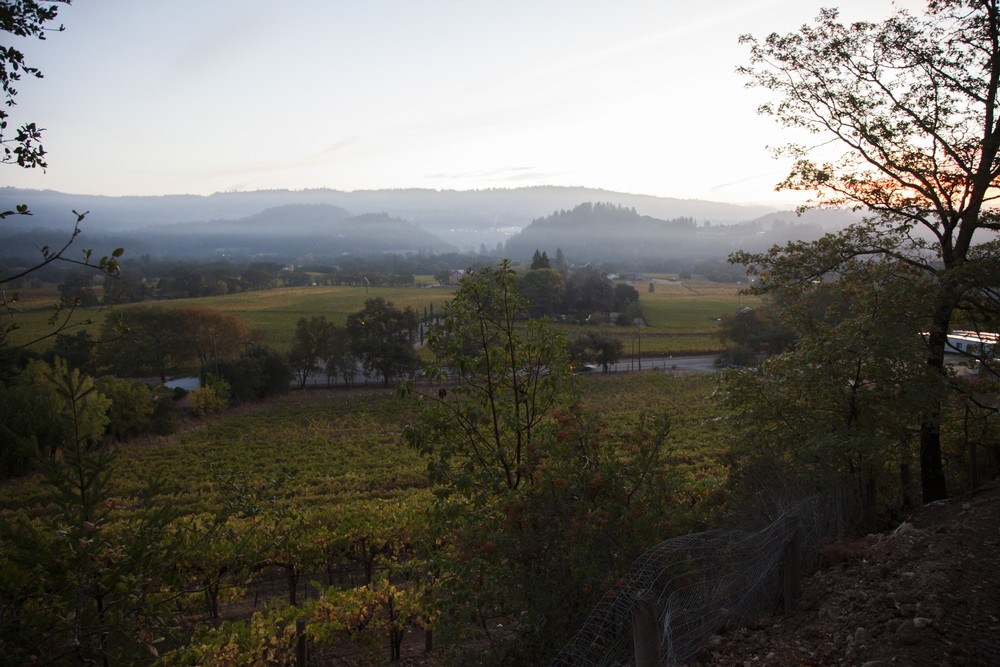 The terroir of Spring Mountain is defined by diverse topography, climate, and soils. It's a cooler and wetter appellation compared to the valley floor, and most vineyards sit above the fog line, providing warmer nights and cooler days. The marine layers from San Pablo Bay and the Pacific Coast affect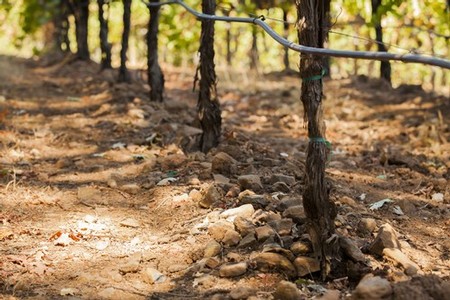 mid-summer and early autumn temperatures. Spring Mountain's mean temperatures during the ripening months, September and October, are considered ideal for most wine grape varieties.
Spring Mountain's terroir depth varies and tends to be deeper than other nearby mountain terrains. The soils contain an equal mixture of sedimentary rocks (sandstone and conglomerates) and Sonoma volcanic formations. This allows the region to distinguish itself from the adjacent mountain areas and create a unique environment for captivating and complex wines.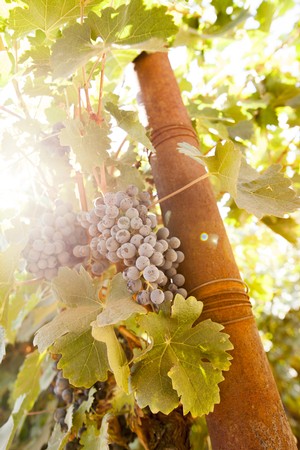 The Wines
About 90% of the wine produced in Spring Mountain is red, predominantly Cabernet Sauvignon.
Our flagship wine, SMD, which stands for Spring Mountain District, is very special to our family. Not only is it the first wine we produced back in 1987, but it encompasses all aspects of the terroir within our vineyards and is a true ode to premium mountain fruit.
We're so excited because our 2021 spring release is just around the corner and will be featuring our highly rated 2018 RESERVA and 2018 SMD! If you haven't already done so, this will be an opportunity for you to fall in love with the Spring Mountain fruit like our family did. Make sure you're signed up for our mailing list to gain access to our 2021 spring release!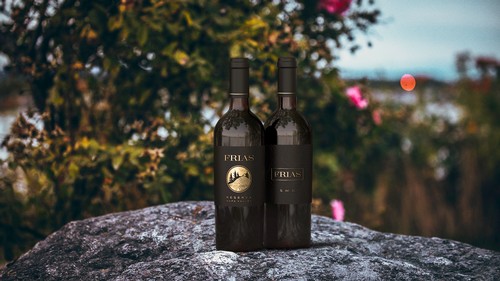 Spring Mountain is a crown jewel of the Napa Valley, and we invite you to discover this Mountain AVA through our terroir-driven Cabernet Sauvignons.
Comments
Commenting has been turned off.