September 2, 2020 | Frias Family
Reasons to Join Us!

Since our first vintage of Cabernet Sauvignon in 1987, we've not lost sight of our founding principle—FRIAS wine is meant to be shared. Our family has built a legacy of handcrafting terroir-driven Cabernet Sauvignon produced in the beautiful Napa Valley. We launched the FRIAS Family Allocation with a commitment to bringing each member of our family the best benefits we can offer. We've narrowed it down to the top four reasons why you should join the FRIAS Family Allocation!
#1: Award-Winning Cabernets for all Connoisseurs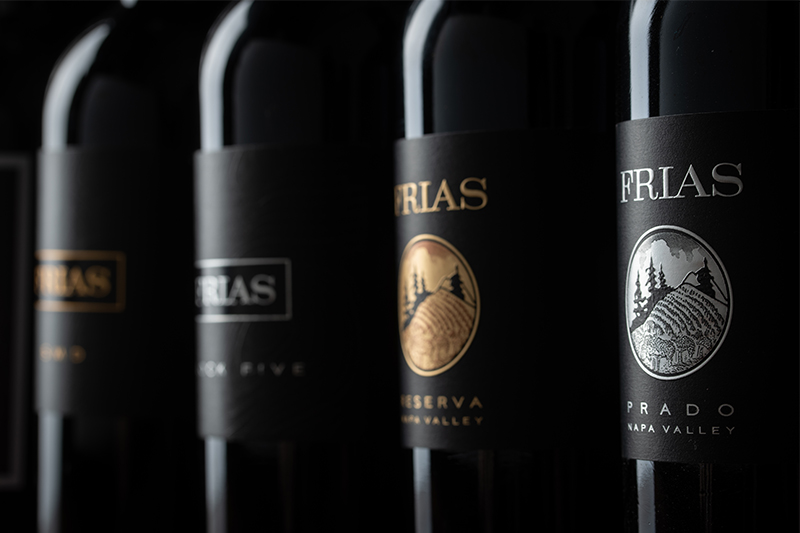 When you join the family, you receive two annual shipments of our Spring Mountain and Oakville AVA Cabernet Sauvignons. We offer three tiers with a bottle amount for every connoisseurs' preference and preferred shipping rates. Vintage after vintage, these wines receive the attention of notable wine critics like our 2016 PRADO, landing a 96-point rating from Lisa Perrotti-Brown, Wine Advocate and our 2015 BLOCK FIVE taking a whopping 97-points from Jeb Dunnuck!
#2: On the Road Access with Fern and Manny Jr.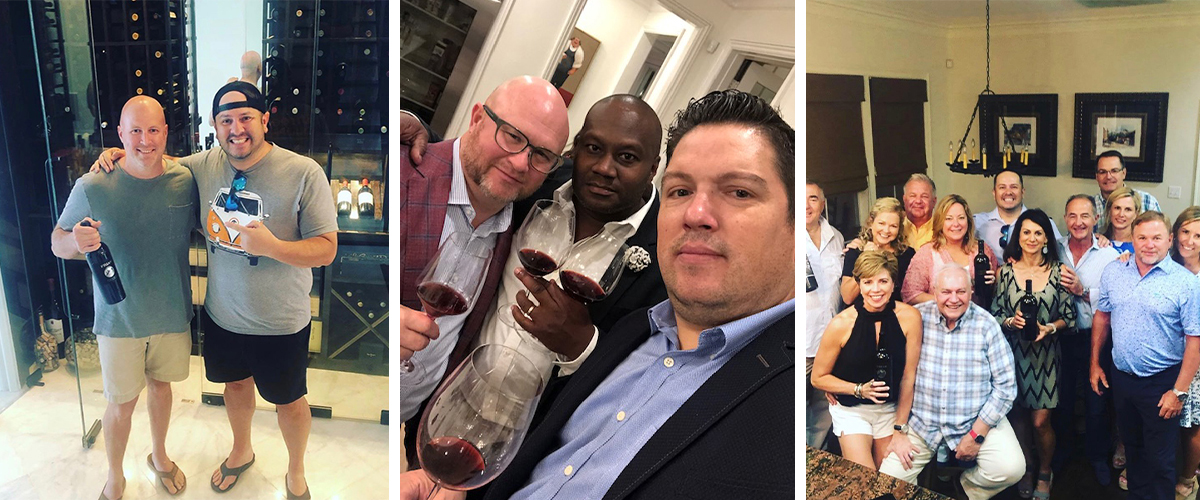 Now more than ever, traveling is different than it used to be! By joining the FRIAS Family Allocation, you have On the Road Access with Fern and Manny Jr. for private hospitality events. You may feel the most comfortable in your own home, and we don't blame you! So when you join the family, Manny and Fern pack their bags with the wines you know and love and bring a very unique wine tasting to you and your guests.
#3: Complimentary Tastings for you and your Guests

We treat our club members like family. As a member, you and your guests are welcome to the FRIAS North Napa Man Cave (women are always welcome, don't let the name fool you!). During your tasting, enjoy an easy-going and relaxed conversation while tasting award-winning wines with a FRIAS team member—you never know, Manny and Fern may even stop by!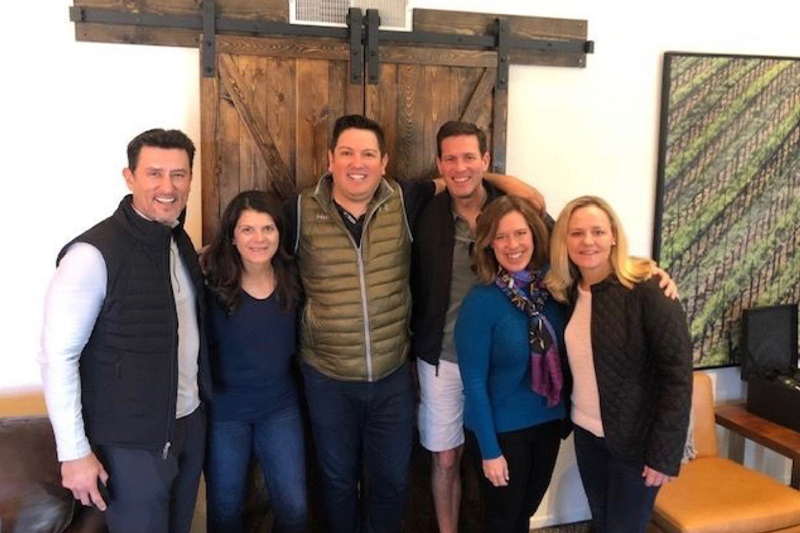 #4: You Become a Part of our Family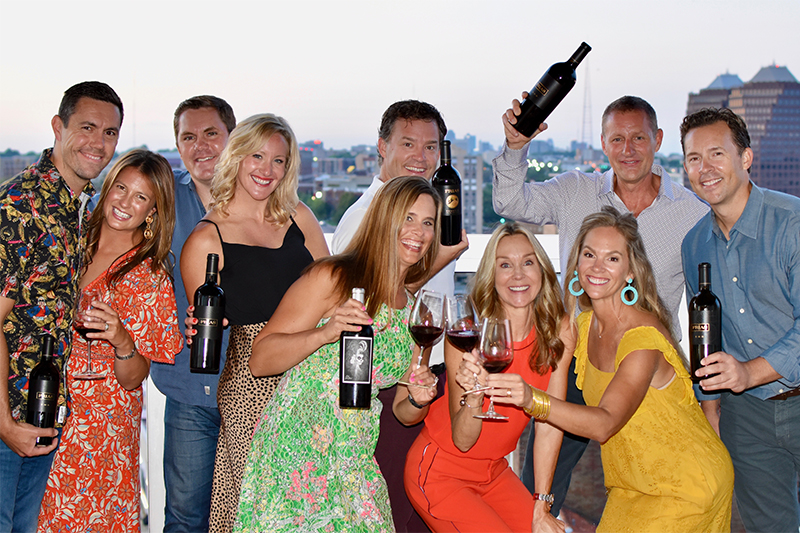 Pictured are Kansas City FRIAS Fans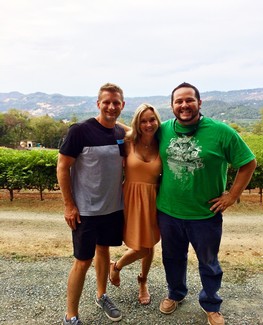 "At the recommendation of several friends, we made a trip to FRIAS and arranged for a tasting with Manny. He showed us Spring Mountain and we spent a lot of time having a blast; taking in the beautiful scenery and spectacular wines. We had arrived early afternoon and before we knew it we were going to be late for dinner… but of course, Manny knew the restaurant owner and made a call, so all was well. Since then, we have come to know other friends from Kansas City who share similar stories. When you join the club, you really do join the FRIAS family. Cheers from KC!" -Scott and Lisa, FRIAS fans since 2015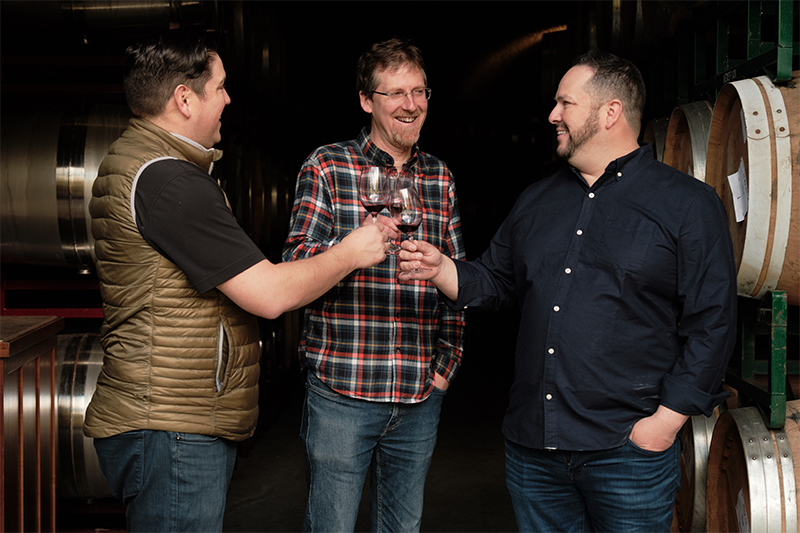 We could go on and on about why you should join the FRIAS Family Allocation, but the main reason is we love to get to know every member and share our wines with you. And as a family member, you gain priority access to releases, large formats, and so much more!

Our fall release is just around the corner, and 2018 is one spectacular vintage. Now is the perfect time to JOIN US!
Comments
Commenting has been turned off.