In 1977, Our Family purchased 100 acres in the iconic Spring Mountain District of Napa Valley. We planted just 5 acres in 1985 and launched FRIAS Family Vineyard with our first vintage in 1987. FRIAS now has 13 acres of hillside vineyards planted to Cabernet Sauvignon. We source premium fruit from Oakville & Yountville AVAs. Second generation brothers Fernando and Manny Frias Jr. are at the helm of this artisanal family winery. Todd Heth has been our winemaker since 2004.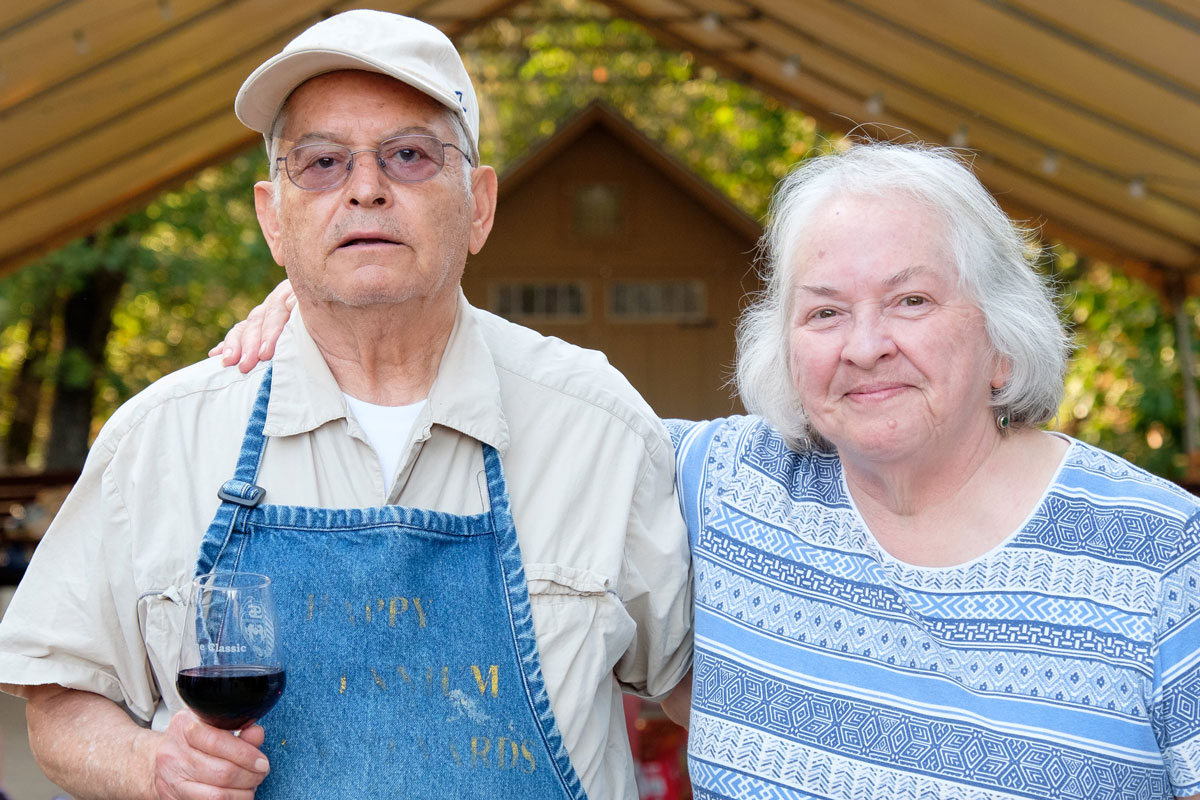 MANNY & MARIA FRIAS
Founders
Manny Sr. was fortunate to grow up in San Francisco, and during college there, a Basque friend introduced him to the joys of Napa Valley wines. They would often make a day trip to visit Napa Valley and taste wine at Beaulieu, Beringer and Heitz (at that time Heitz Cabernet sold for $3.00/bottle!) He remembers being blinded by the beauty of the valley and the romance of the small wine industry. At that time, Manny Sr. made a promise to himself to someday own land in Napa Valley. Today, Manny Sr. enjoys managing the vineyard with his small crew, and spending time with Maria and their children and grandchildren.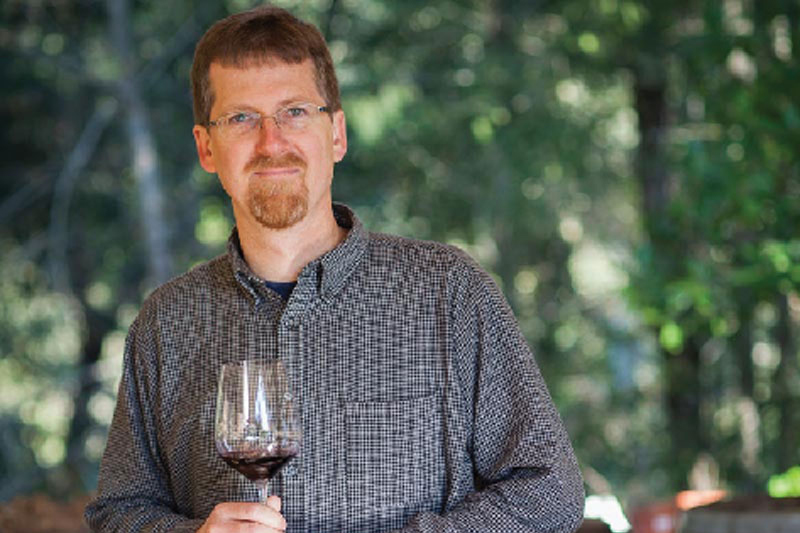 Todd Heth
Winemaker
I gained a passion for wine while working as a journalist in Hungary and traveling through Europe. Instead of buying a small vineyard as a hobby, I returned to my native California to pursue a degree in viticulture and enology at Fresno State University. I settled in Napa Valley, and began working in the cellar and lab as a winery intern, eventually assuming the role of associate winemaker. I worked with a number of smaller producers in custom production and consulting, from the vineyard through to sales. I've been the winemaker for FRIAS since 2004. I enjoy the seasons and cycles of winemaking, from bud break to harvest in the vineyard, and crush to bottling in the winery.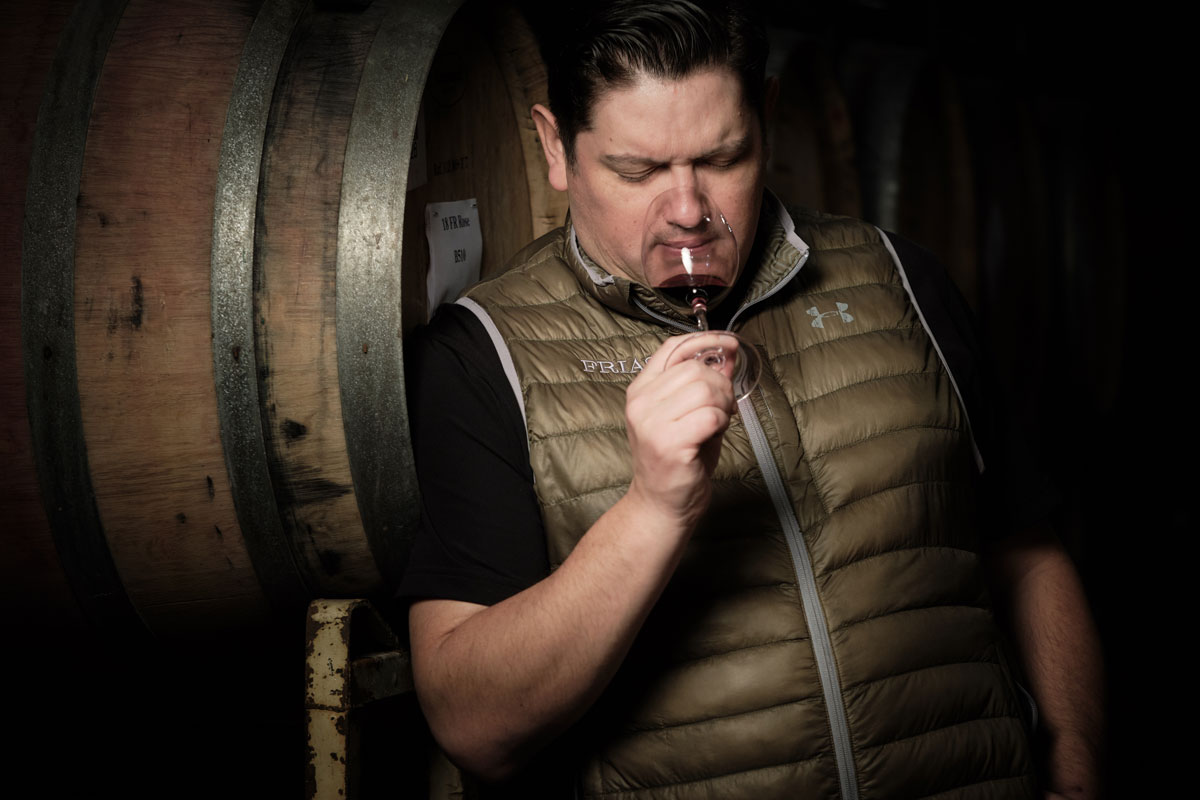 Fernando Frias
President & Chief Operating Officer
I remember that first planting on the property in 1985—I was 10 years old. After completing college, I jumped on full time assisting my father and brother with the business. Today, I help in all aspects of FRIAS from harvesting and bottling to hosting tastings, and traveling for private and retail events. I live in Napa with my better-half, and our two babies.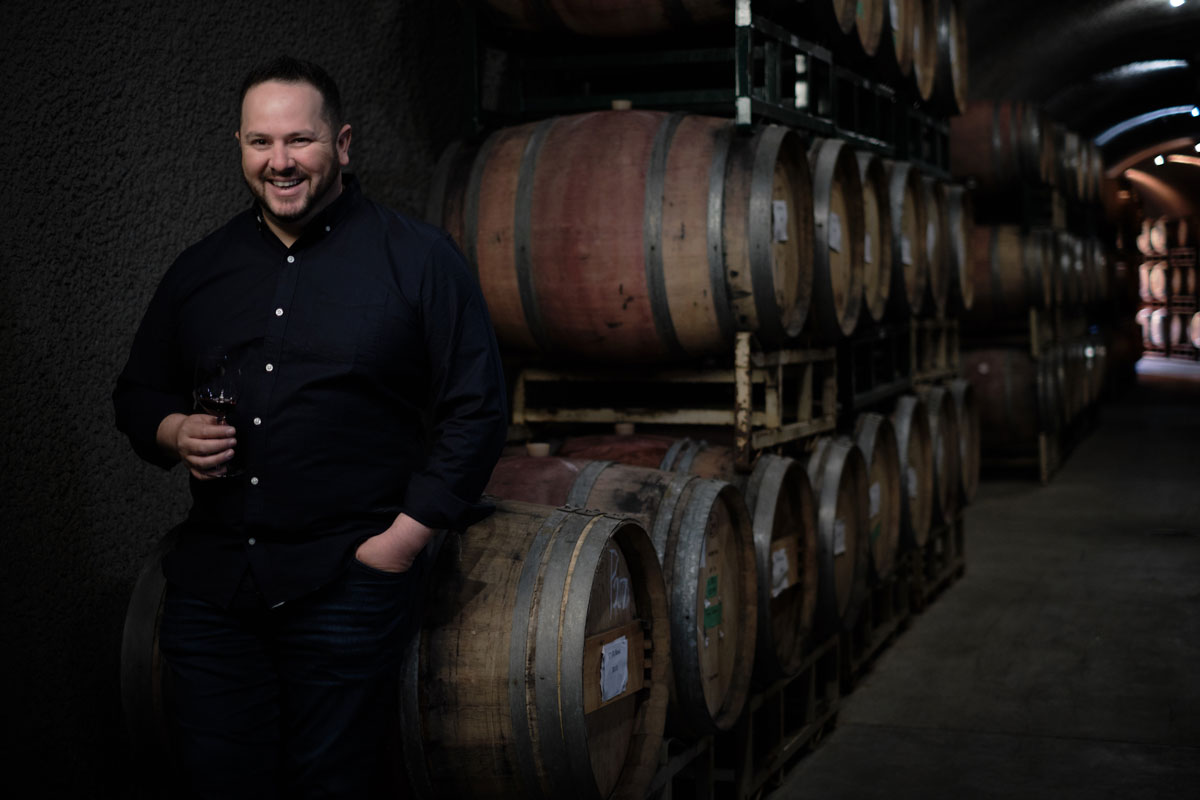 Manny Frias jr.
Vice President
I grew up in San Francisco and spent the weekends working on the ranch in St. Helena. I studied viticulture under Professor Steve Krebbs at NVC. In 2000, I began working full-time at the vineyard alongside Fernando. Today, you'll find me in our tasting room and the dining rooms of our best supporters. I am passionate about fishing, cooking, and drinking wine with strangers.